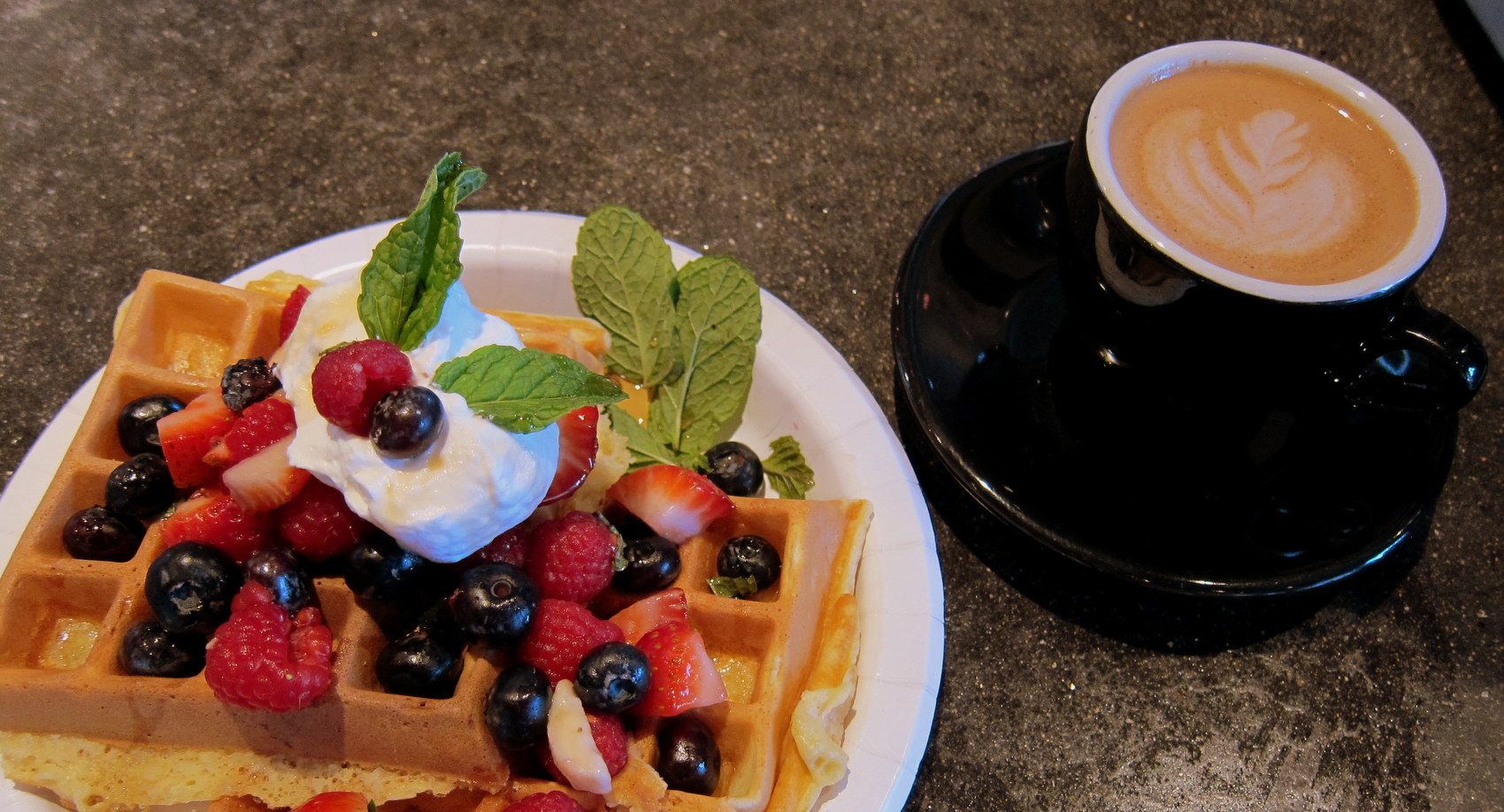 Overland Base Camp's Season Opener is happening again this Saturday, April 25th!  This ride is hosted by Ride Studio Café in Lexington, MA and sponsored by Honey Bikes.  This ride is free and includes breakfast for all the riders.
Diverged is all about riding the trails and roads less taken.  Inspired by Robert Frost's poem, The Road Not Taken, it's one of our favorite rides because it's still early in the season so we get to see the trails come to life, and travel many different terrains on our route.
The ride offers two distances as well as some different speed options to fit your pace.
The longer ride is 38 miles of pavement, gravel, dirt, and rocks.  About half of the ride is unpaved with some singletrack, too.  This ride is expected to take between 3.5 - 5 hours.  You can also choose 17 miles of the same terrain, which is expected to take between 2.5 - 4 hours.
There will be a fun pace for those who want to take pictures, enjoy the weather and ease into the season, a medium pace to challenge and push riders without overdoing it, and a fast pace which will have you riding at your threshold with no time for pictures.
Group sizes are limited.  Get more details and sign up for your ride at Diverged Overview page.